About Us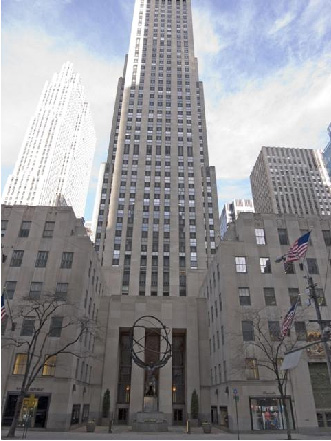 We identify and deliver value with pace, certainty and strategic agility. We identify your highest value opportunities, address your most critical challenges and deliver tangible and positive change.
At GalloCo, we build and operate dynamic, flexible, innovative and high-performance service operations that sustain improved business outcomes. In a world of varying levels of market maturity, organizations face huge challenges in quickly balancing opportunities to drive new economic value and growth against the downside risks created by potentially disruptive events, getting it right is critical to staying competitive and profitable. We help clients achieve these results.
The value GalloCo delivers comes from our ability to work with our clients to design and implement creative, strategic ideas; align solutions transparently to meet customer demands; and execute at speed.
GalloCo has unmatched expertise in helping clients implement service-focused strategies, infrastructures and tools that can help our clients achieve their goals.
Why Us?
We are a company of highly creative, uncompromising dedicated professionals who live by a collective credo: Do the work you love, love the work you do.
The surest way of staying true to that credo is by having clients who inspire us. Every day we set out to thoroughly understand each client's unique business and marketing objectives before developing and executing integrated branding strategies and deliverables, all rooted in a solid foundation of experience.
We use our vast resources of creative talent, business acumen, and marketing consulting strategy to yield compelling communications that truly connect to targeted audiences. Since 2001, it has been our good fortune to continuously stay inspired through a wide range of clients that spans global commerce.
GalloCo was founded by Grace Gallo, a proven entrepreneur and CEO with over 25 years of experience in business consulting and Marketing at an International level.