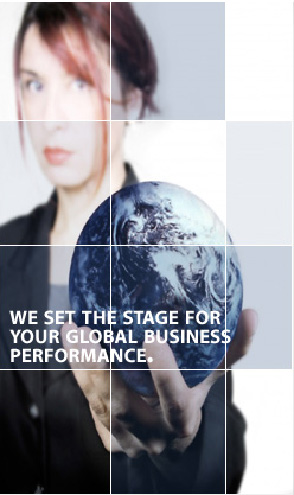 GalloCo Consulting.
We build Global relationships and explore global opportunities for people and companies. With our broad reach across industries, functions and geographies, we speak our client's language. And help companies looking for international growth opportunities.
As an international consulting and marketing firm. We draw on our global network of internal or external expertise to bring together the right minds for the right solutions. We provide leadership and high standard for client service in each situation.
We research and rely on facts because they provide clarity. Research and Facts are the global management language. Working with leaders who can partner with us to develop and accept recommendations and have the ability to implement them. We build client capabilities to sustain improvement. Bring innovations in management practice and build enduring relationships based on trust.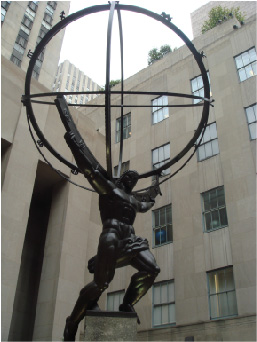 Partnering for your Success
We believe in teamwork and collaboration. We come to better answers in teams than as individuals. we share a structured problem solving approach, where all opinions and options are considered, researched, and analyzed carefully before recommendations are made. We are fiercely dedicated to developing and assisting in your business growth.
At GalloCo, We maintain consistently high standards for service and people and we look at all of the various components of a business as one. We identify the strengths within your business albeit product or services, we analyzes your goals and work to create a business entity image or brand positioning strategy specific to your business.